Colorado Fencing Contractors: What Types of Fencing Are Available?
Colorado fencing contractors don't simply install chain link fences and call it a day. They do a lot more work than some may think, from installing a variety of fences to putting down a boardwalk, and it's all done for public, residential, and commercial clients. So when you hire Colorado fencing contractors, what type of fencing is available to you?
Due to their size, helical piles don't require special equipment such as cranes to be transported. Installation is exceptionally quick and easy, and is not dependent on weather. Moreover, helical piles and anchor systems are unique when it comes to other types of foundation systems, as there is no wait time for concrete or other materials to set or harden. Helical pile systems can be loaded immediately after they are installed.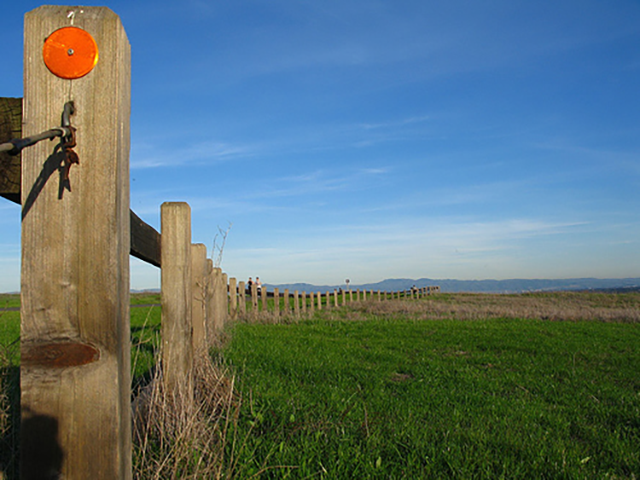 Did you know that Colorado fencing contractors actually do invisible pet fencing? There's a transmitter kept indoors and a collar on the pet, but other than that you won't see it. Perimeters can be changed as often as you like. Colorado pet fencing is a great option for all concerned and careful pet owners.
Colorado fencing contractors install a variety of wood fences for many clients. Solid picket fences are popular as are spaced picket fences. Rail fences are also ideal for ranches and homes with pets as the fence keeps the pets in without obstructing the view.  Colorado fencing contractors can also install Zig Zag and Lodgepole fencing.
When you're hiring Colorado fencing contractors, you'll have several metal fences to choose from if that's the style you're looking for. The chain link fence is the most popular as it provides security and durability and comes in green, brown, and black. Temporary construction fences can also be rented, installed, and taken down at a later date. Colorado fencing contractors can also put up ornamental fences, which are ideal around pools as well as around homes.
If you're looking for function and beauty, Colorado fencing contractors can also install automatic entry fencing, which is essentially a short horizontal fence that's able to slide open. This option is best for residences and businesses that have to let in wide vehicles or want to use it as an extra mode of security.